(PRUnderground) May 21st, 2022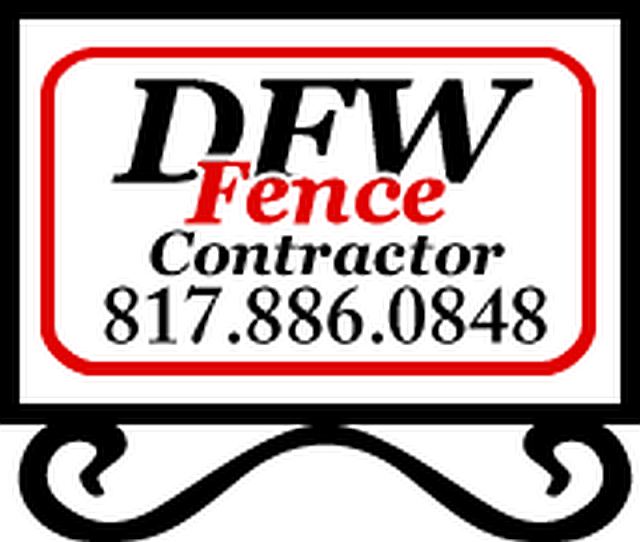 Most of us have the cliché dream of sitting in our garden area and gazing at the clear sky, soaking in all the beauty of nature. But the one vital thing that makes this dream so alluring that we tend to forget is the captivating & properly installed fencing in the background. The fence around your home is also the first thing that catches people's eyes. And apart from security, privacy, and protection, it plays a significant part in increasing the aesthetic value of the yard.
Role of a Fencing Contractor
Deciding to add or redo the fence is a substantial size project that should be handled by a professional like DFW Fence Contractor, 2022 ThreeBestRated® award-winning Fencing Contractors from Texas. Of course, you can always go the DIY way, but the time & risks involved won't be worth the stress. A professional Fencing Contractor will have the experience and means necessary to handle a broad range of projects.
How to pick the Fitting Fencing Contractor?
"You want to choose a company that can bring your vision and needs alive, providing a reliable and efficient service. To get suitable fencing, you need to be clear about what are the things that you are looking for, " says DFW Fence Contractor. Here are some handy points to consider while picking a Fencing Contractor:
Discuss & Decide on Fencing Materials
What added services do the Fencing Contractors provide?
Compare quotes of different contractors
Accreditations & Licenses
Conclusive Thoughts
Whether you're after a perimeter fencing or a feature fence to enhance your home's face, you need a professional to ensure the proper fencing. There is a lot to consider, especially if you want a fence that will serve and protect you for years.
About DFW Fence Contractor – Veteran Owned and Operated
DFW Fence Contractor is a 2022 ThreeBestRated® award-winning Fencing Contractor firm serving people across the Dallas / Fort Worth Metroplex since 1998. It is a Fort Worth local company dedicated to providing outstanding customer service and products. DFW Fence strives to uphold the high standards of quality fencing that suit everyone's needs.
DFW Fence Contractor installs all types of Wood fences from a basic Spruce Dogeared to custom Western Red Cedar. It also installs Iron fences, Iron gates, Wood gates, Wood decking, and Chain Link fences for all residential and commercial projects.
On the Award
Winning the 2022 ThreeBestRated® award for one of the best Fencing Contractors in Fort Worth, Texas, DFW Fence says, "Being named one of the top Fencing Contractors is an honor. We'll try our best to attain this award every coming year."
Choose DFW Fence Contractor and get the right fence design and construction customized per your needs. To know more about DFW Fence and its services or schedule an appointment, visit https://www.dfwfencecontractor.com/.
About ThreeBestRated
Three Best Rated® was created in 2014 with the simple goal of finding the top 3 local businesses, professionals, restaurants, health care providers, and everything in-between, in any city. Every business is meticulously handpicked by our employees. We check business's reputation, history, complaints, ratings, proximity, satisfaction, trust, cost, general excellence, reviews, and more, using our 50-Point Inspection. We only display businesses that are verified by our employees. Other places will call this "hard work" and "unnecessary". We call it "due diligence" and "the right thing to do". Our website is updated on a regular basis for quality and the latest business information.
Three Best Rated has the honor of helping 4 million customers every month find the best businesses in any city – without any effort!
The post How to choose a fitting Fencing Contractor? Shares DFW Fence Contractor, a 2022 ThreeBestRated® award-winning Fencing Contractor from Fort Worth, Texas first appeared on PRUnderground.
Original Press Release.